House PNG Images with Transparent Background
Where To Use PNG Formatted House Images?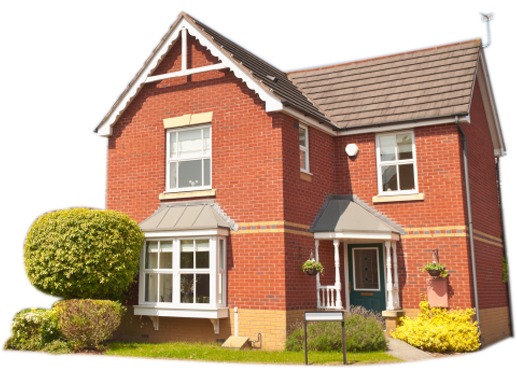 You can use to House transparent background images in your cd covers, posters, house for rent or for sale, billboards, videos, presentations and more house designs.
The house is a wooden, earth or reinforced concrete building, which is surrounded by walls, divided into rooms, with its own roof and sometimes with gardens. Houses that do not come into contact with the surrounding villages and are usually their own garden are called detached houses. The concept of house is an architectural term and it expresses a different concept than other housing types such as apartment house. However, it is also used for all kinds of shelter regardless of the type of daily use. Today, a typical house has a lounge, rooms, kitchen, bathroom and toilet.
Download free
house png
images. If you like, you can download pictures in icon format or directly in png image format.
To created add 69 pieces, transparent
House PNG Images, Cliparts
images of your project files with the background cleaned.
Free House Transparent Background
Tags: house, home, house picture, house clipart, architecture