Where are cookie png images used?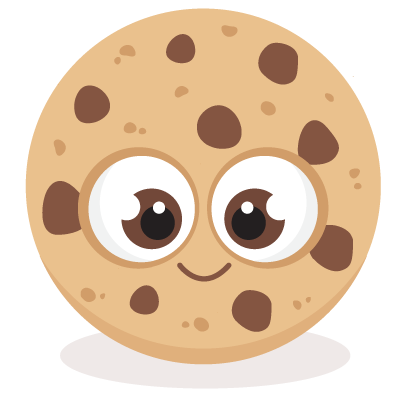 What is a cookie? : A small baking and confectionery product baked from the dough. Several grains are sometimes added to the paste test. Cookies are often created in the form of circles, squares, stars, tubes; Sometimes cookies are made with a filler or a filling between two cookies is put.
When preparing a recipe you probably need a cleared background. You can use these images in a video, powerpoint presentation, or in a banner or in the slide area of ​​a website. All the cookie images found here are prepared for this kind of use.
Download free
cookie png
images. If you like, you can download pictures in icon format or directly in png image format.
To created add 34 pieces, transparent
Cookie PNG Images, Cookie Monster Clipart
images of your project files with the background cleaned.
Tags: cookie, cookie monster, food, clipart