Anaconda, green , Iguaçu , river anaconda etc. snake It can be 8-10 meters long. It is the biggest and longest snake in the world. It is usually fed with crocodiles, deer, mammals, or other anaconda. There is no information about human eating.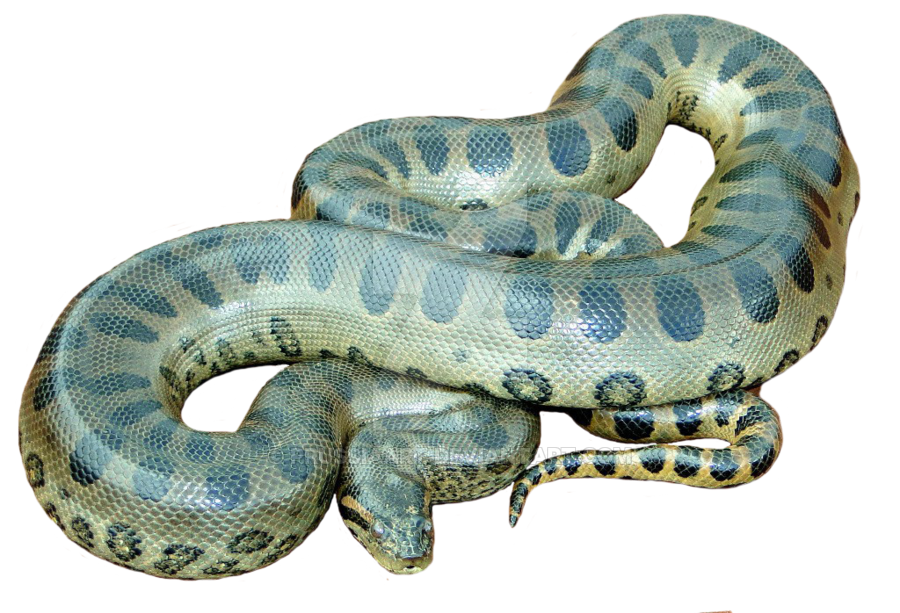 Scientific Name: Eunectes murinus
Type: Reptiles
Diet: Carnivore
Group Name: Bed, knot
Average life span in The Wild: 10 years
Size: 20 to 30 feet
Weight: Up to 550 pounds
Download free
anaconda png
images. If you like, you can download pictures in icon format or directly in png image format.
To created add 23 pieces, transparent
ANACONDA
images of your project files with the background cleaned.
Tags: green, yellow, animal, bed, knot, anaconda, snake